18th May 2015
Participants from New Zealand, Australia and Europe have now arrived in Tokyo for the Lean Tour of Japan.
Today has been a little acclimatization to Japanese culture, and a visit to Ginza and the Imperial Palace. Tonight we officially commenced the tour with formal introductions, lessons in Japanese etiquette, and our welcome dinner at a small local restaurant.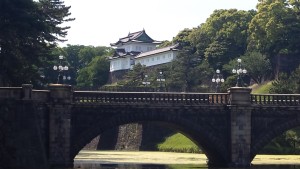 Tomorrow the tour begins in earnest with an early start to catch the Bullet Train to Kakegawa for the first of many plant tours, management discussions and practical workshops planned for this week.
A full report will be published following the tour.